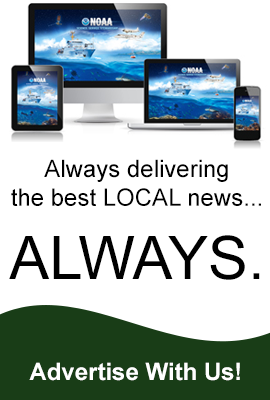 ENTER TO WIN!
Keep checking with us for details of our newest contest.
We will be posting next week!
Almanac
Civil Rights Act signed
On this day in 1964, U.S. President Lyndon B. Johnson signed the Civil Rights Act, perhaps the most important U.S. law on civil rights since Reconstruction (1865–77) and a hallmark of the American civil rights movement.
"Gonna Fly Now (Theme From 'Rocky')" is the #1 song on the U.S. pop charts
On July 2, 1977, Hollywood composer Bill Conti scores a #1 pop hit with the single "Gonna Fly Now (Theme From Rocky)."
Amelia Earhart disappears
On July 2, 1937, the Lockheed aircraft carrying American aviator Amelia Earhart and navigator Frederick Noonan is reported missing near Howland Island in the Pacific.
Baltimore Sun Maryland News